Posted: 10 Apr 2013 10:50 PM PDT
VietNamNet Bridge – Ten of the over 70 contestants have been selected for the final round of the "Beauty of Crescent Moon 2013″, the pageant for girls with disabilities, which will take place on the evening of April 14 in Hanoi.
Beauty contest held for the disabled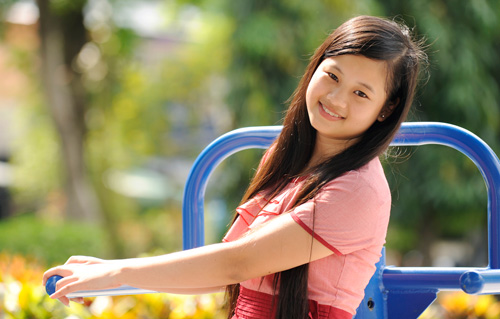 The event's previous name is "Miss Disable" and it is now changed into "Beauty of Crescent Moon." The contest attracts more than 70 girls. The competition aims to honor the beauty, wisdom and courage of the girls in unfortunate circumstances. Photo: Ms. Doan Le Thu, 19, from Nam Dinh Province. Eight years ago, she suffered from an accident and lost half of her left leg. Currently she works for a fashion company.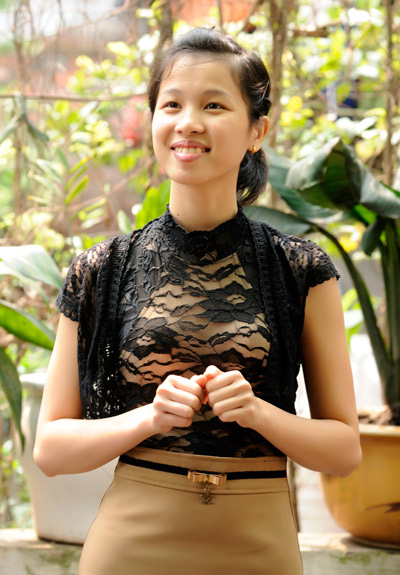 Le Thi Thuy Doan, 24, Long Bien District, Hanoi. Being a deaf girl, it is difficult for Doan to communicate with people. Joining the contest, she is warmly supported by her father. He also encourages the girl to actively participate in social activities.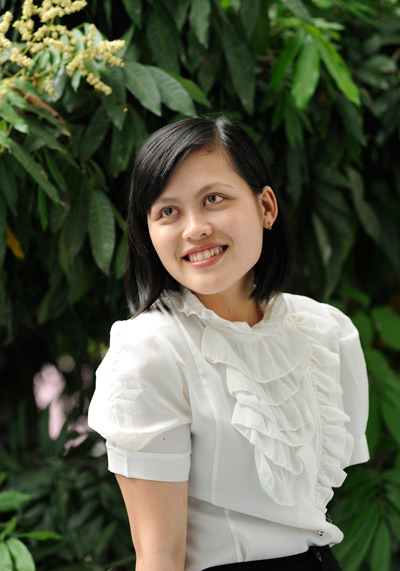 Tran Thi Ngoc Linh, 24, Quang Binh. In the summer of the 11th grade, she did extra job to assist her family. She lost her left arm in an industrial accident. She graduated from the Philology Faculty of the Binh Duong University and now works at the Quang Binh Province Association for the Development of People with Disabilities.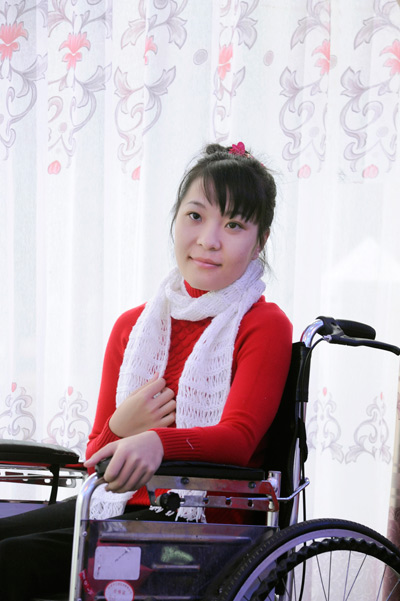 Vuong Thi Bich Viet,25, from Quang Ninh. After an accident at the age of 19, when she was a student of the Public Relations Faculty of the President International University, Viet has had to seat in a wheelchair. She fell into despair, but then she found herself to be happy. She has reintegrated into society and become more confident.
Compiled by T. Van